Electronic equipment manufacturing: from prototype to large-scale production
Customers partner in product development - Tradex
Which are the services Tradex is offering?
We provide manufacturing of electronic devices and components.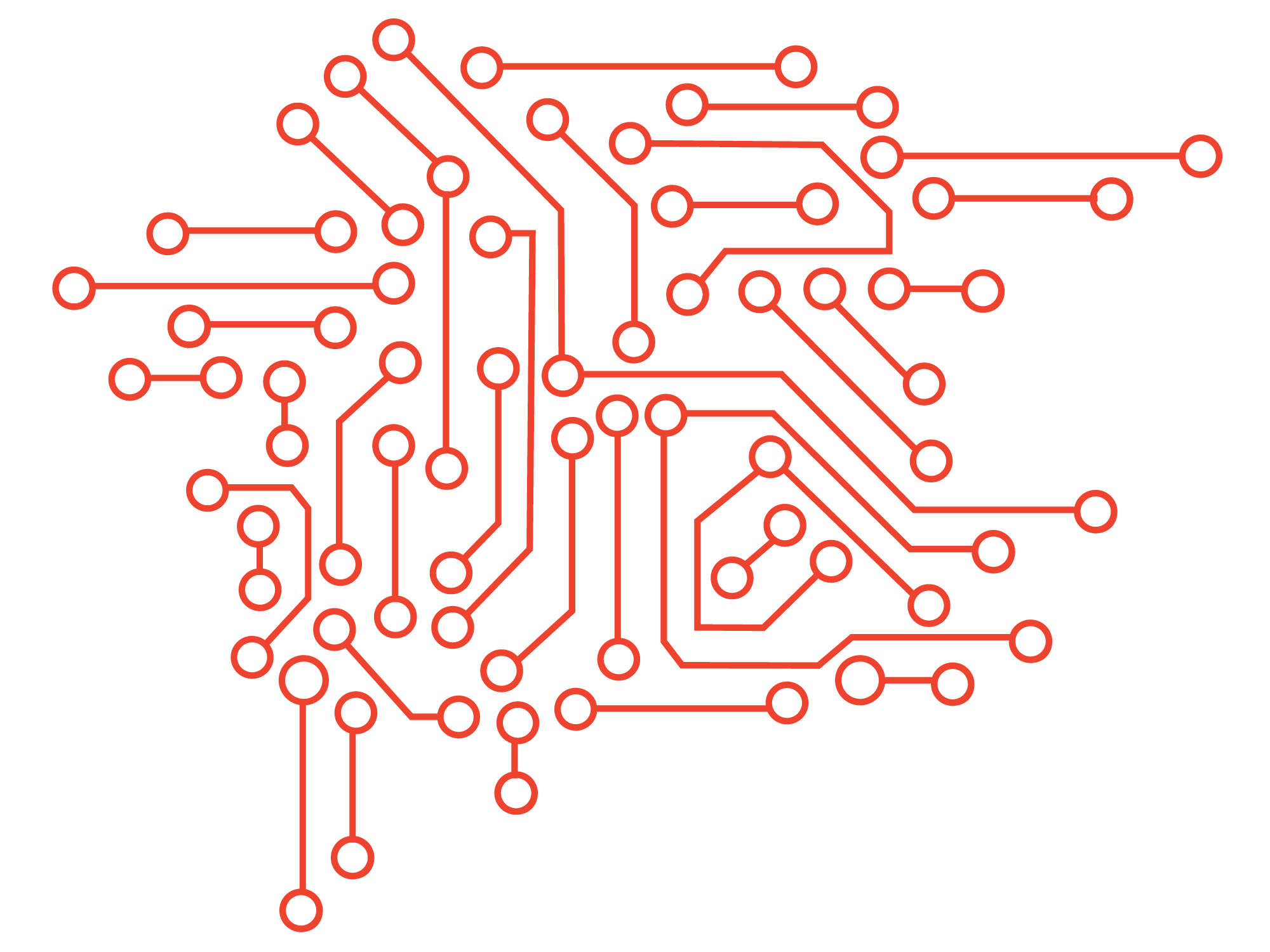 Assembly of printed circuit boards and wiring looms into the housing of the device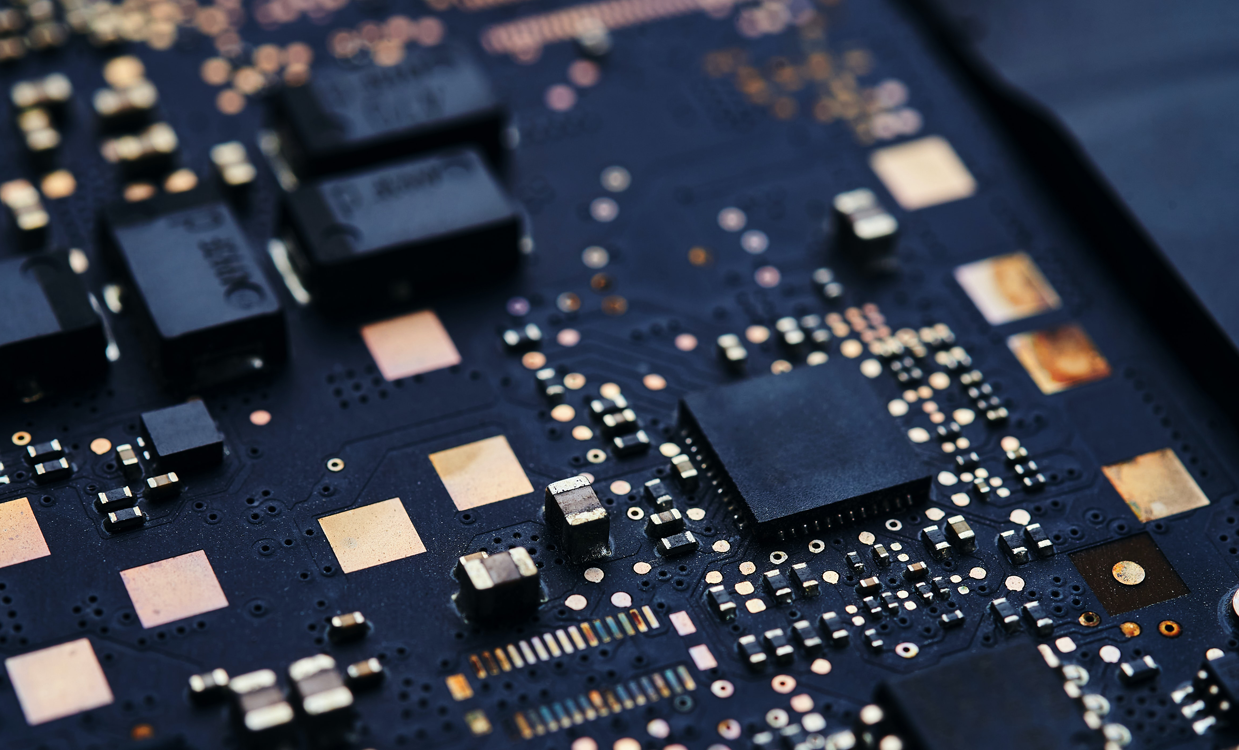 Highly regarded contract manufacturer of electronic products in Estonia and Scandinavia.
Customers appreciate our independence, flexibility, technical capability and high quality. In cooperation with partners, we have grown into a significant player in the electronics market, offering not only series production but also solutions in the design of electronic products.
products manufactured per year